Welcome to Havhesten in Nymindegab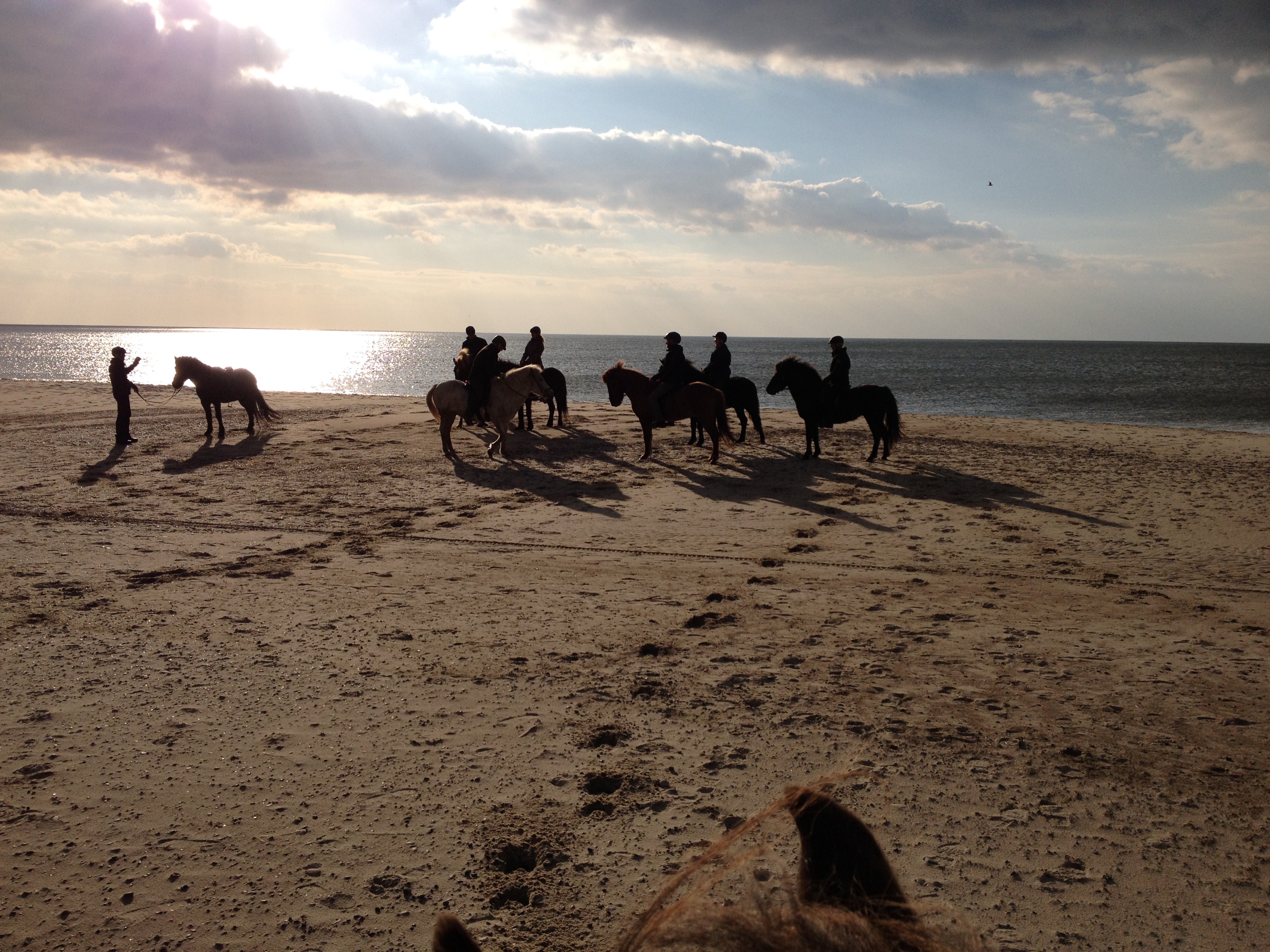 With us you will find lovingly designed accommodation with plenty of space, peace, and that certain something that sets us apart from other providers.
We offer you the option of bed & breakfast with your own horse or with one of our horses.
Of course, if riding isn't really your thing and you just want to stay at a cosy danish B&B, you can just rent a room.
Bicycles are available free of charge.
We can use a bridle path network of over 75km of fantastic bridle paths all year round – and of course the wonderful beach on the Danish west coast.
There are opportunities for great bike tours or beautiful varied hiking routes in the scenic surroundings near the North Sea.
There are also plenty of fishing and surfing areas nearby.
We offer shorter rides of 1 to 3 hours or longer tours of one to five days with an Icelandic horse. More information can be found here.
We do not offer boarding places for holiday horses.
Regular guests say:
"Everything is arranged with love". And we try to always treat our guests and holidaymakers with an open heart.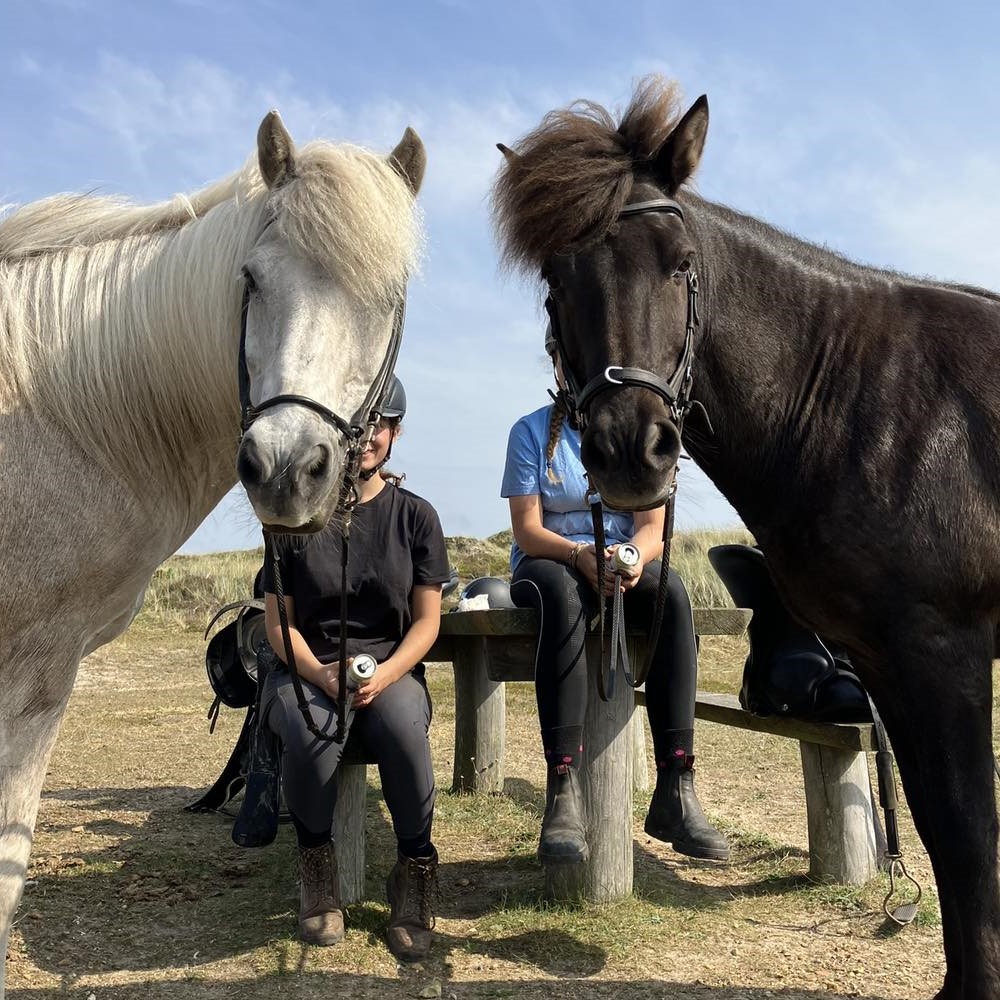 1-3 hour horse ride
For those of you who want to go on a quick ride, but don't want to set aside the whole day for it.
Max 7 people.
Full day trip
We will take you on a 25 kilometer trip from Havhesten to Henne and back again.
Mine. 4 people
Max. 10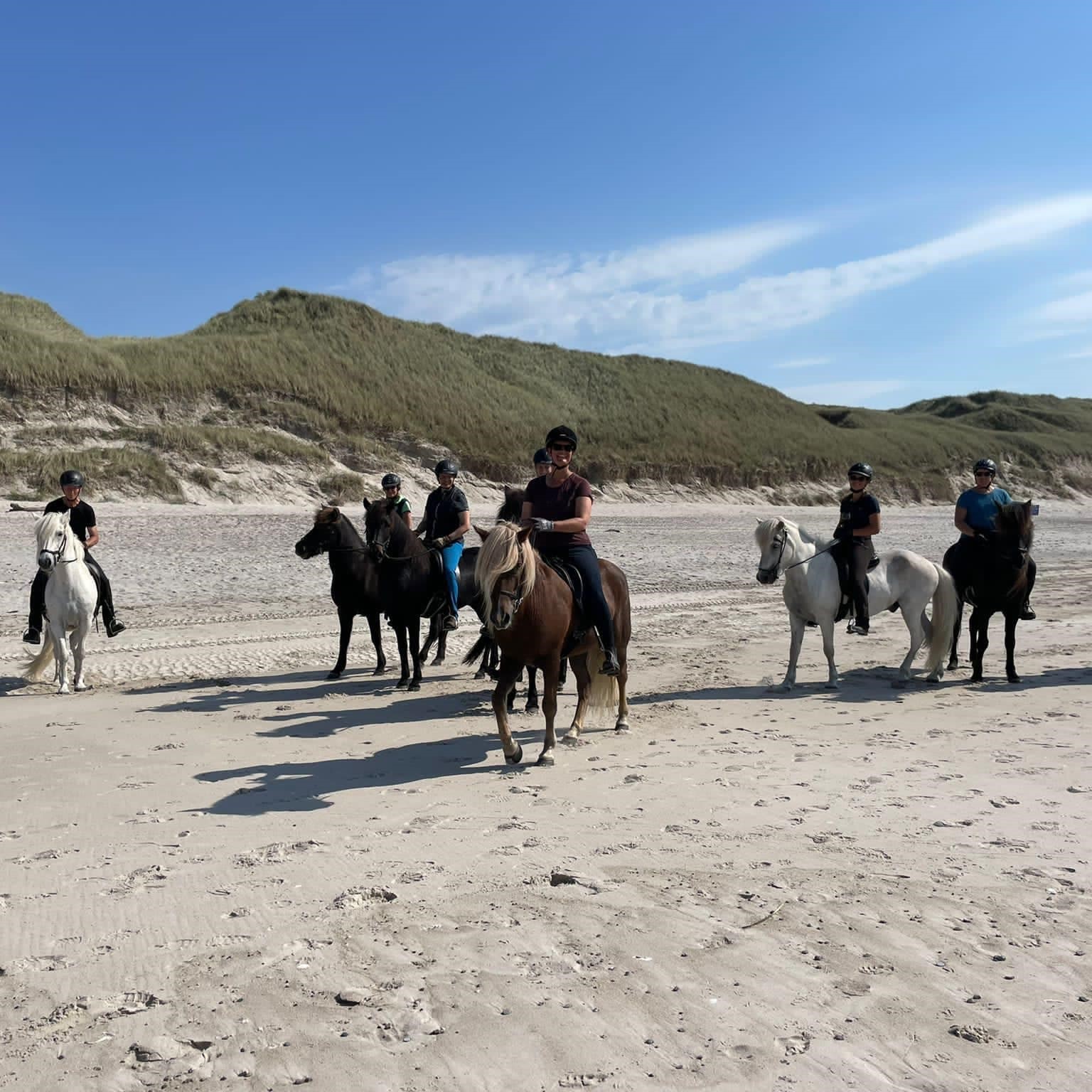 5 day trip
Here you can go on the very big horse ride around Ringkøbing fjord.
Only in week 26, 30, 34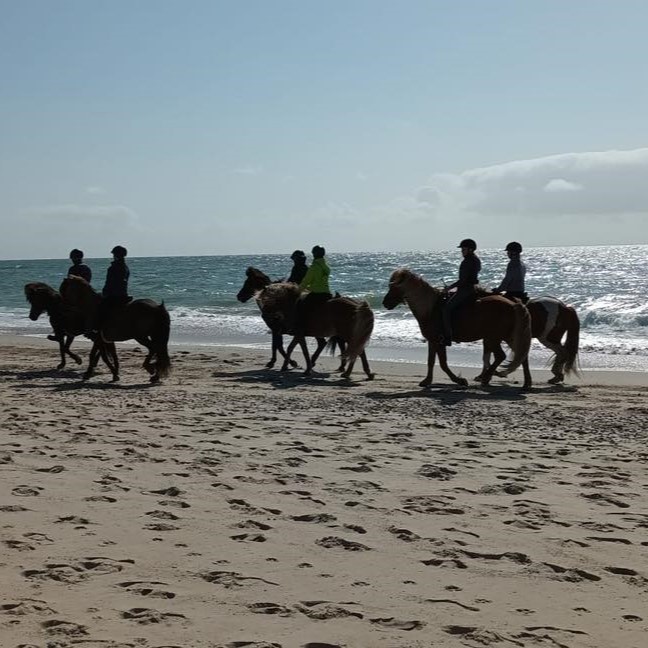 2-3 day trip
For those who want to go out and experience the lovely nature of West Jutland on horseback over several days.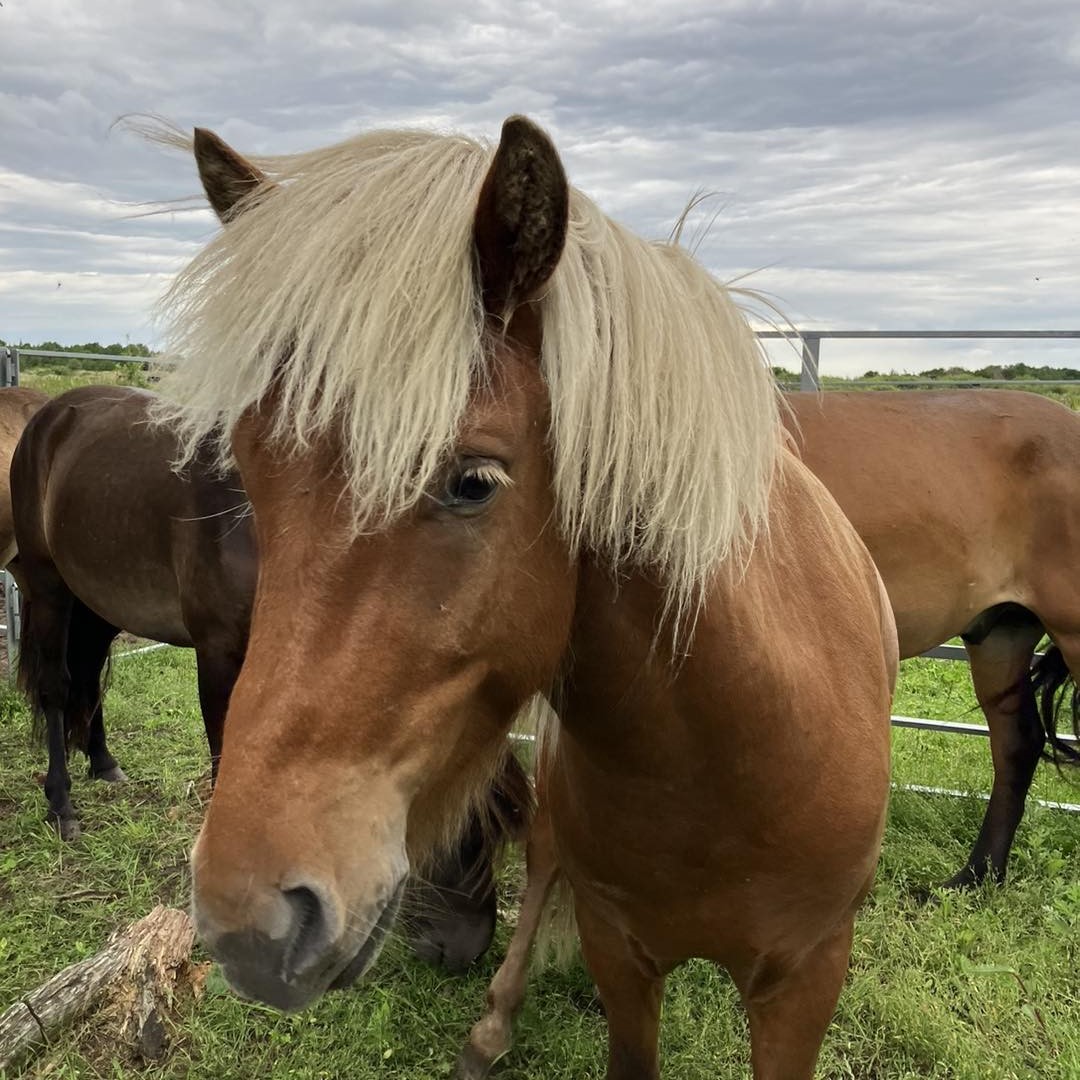 Horse College
Are you interested in the everyday life of horses? Then you can come out and spend every day with them in week 36.